A Better Way to Better Health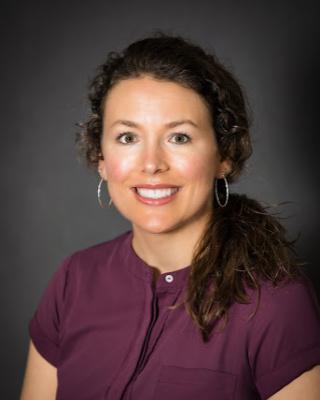 Ashley M. Bailey, D.C., C.A.C.C.P.
Dr. Ashley is originally from Waterloo, IA. After graduating from Wartburg College as a biology major, she went on to attend the prestigious Palmer College of Chiropractic. While at Palmer, Dr. Ashley was active in the Sigma Phi Chi sorority - a sisterhood of professional women working to develop the art and philosophy of chiropractic. She also worked as a radiology tech and served on a clinic abroad trip to Brazil. Dr. Ashley graduated with honors in 2009 as a Doctor of Chiropractic. She is a Certified Webster Technique Practitioner and is certified in prenatal and pediatric chiropractic by the Academy of Chiropractic Family Practice and the International Chiropractic Pediatric Association. She serves as a proud member of the Michigan Association of Chiropractors and the local Blissfield Main Street Program. Dr. Ashley and Dr. Dan enjoy doing many things together as a family with their two sons and they especially enjoy the outdoors.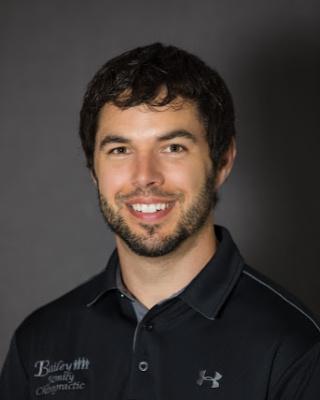 Dr. Dan was born and raised in Hudson, MI. In 2006, he received a Bachelor of Science degree in chemistry from Siena Heights University. Following graduation, he attended the prestigious Palmer College of Chiropractic in Davenport, IA. While a student at Palmer, Dr. Dan worked as a radiology tech in the campus clinic, played for the hockey team, and served on a clinic abroad trip to Brazil. In 2009, he graduated with honors as a Doctor of Chiropractic. He is a member of the Michigan Association of Chiropractors. Dr. Dan is committed to serving the Blissfield community as an active member of the Blissfield Rotary Club. In his spare time, he enjoys hunting and playing golf and is a fan of the Detroit Red Wings and the University of Michigan.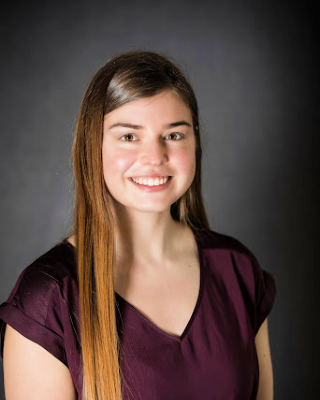 Dr. Sarah is originally from Blissfield, MI. She attended Cleveland State University, then went onto graduate school at Palmer College of Chiropractic. While at Palmer, Sarah was a rehabilitation intern and got certified in advanced soft tissue techniques. She graduated from Palmer as a Doctor of Chiropractic in 2020. She is also certified in Webster technique through the International Chiropractic Pediatric Association. Outside of chiropractic, Sarah enjoys spending much of her free time outdoors. Being a former cross country runner at Cleveland State University, she enjoys running, biking, and hiking.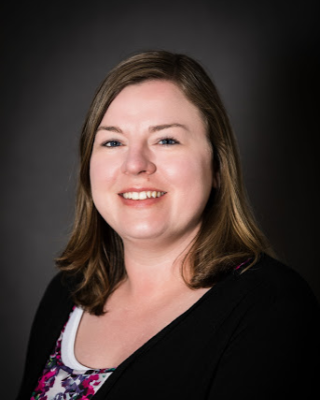 Julie Ostrander, Office Manager
Julie is our Office Manager and a life-long resident of the Blissfield area. She is a 2004 Homeschool graduate. Coming from a family of ten, she enjoys spending time with them traveling, doing outdoor activities, and having family dinners. In her spare time, she enjoys cooking and baking, photography, and going for walks. Julie joined Bailey Family Chiropractic in 2016 and loves being part of the Bailey Family Chiropractic family.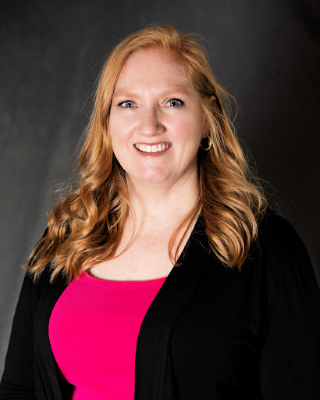 Holly Butts, Receptionist
Holly is a lifelong resident of Blissfield with her husband, Greg. She enjoys spending time with their two grown children, Aaron and Emily, as well as girls weekends with her scrapbook friends. She is very happy to be back working in Blissfield in an awesome practice and enjoys seeing familiar faces again.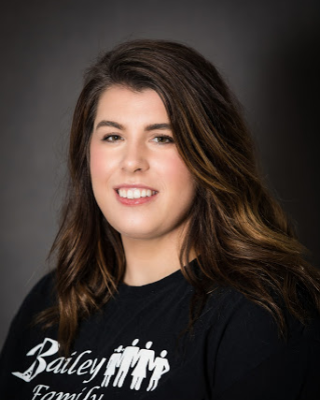 Jessica is a licensed massage therapist with a degree from Baker College in Owosso, MI. She grew up here in our little town of Blissfield. Jessica is a wife and mother to three children, who happen to be her pickiest of clients! She went into massage therapy for many reasons, but one of the biggest reasons is that she simply likes helping people. Massage Therapy takes great skill and knowledge to be able to successfully help people in their healthcare journey. Jessica takes great pride in creating specialized treatment plans for each and every one of her clients. You will always be greeted with a smile and put into good hands.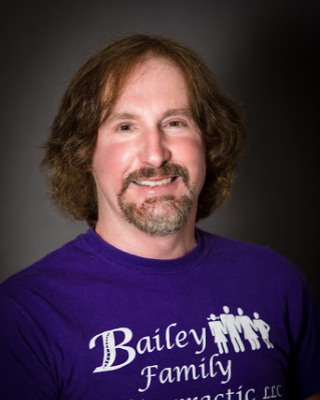 Scott earned his degree in massage therapy at Stautzenberger College in Maumee, OH. He has been a licensed massage therapist since 2006 and has treated patients at Bailey Family Chiropractic since 2011. Scott specializes in deep tissue massage, sports massage and pre-natal massage, and can use hot stones when needed! He and his wife Marie reside in the Blissfield area with their four children.
If you're not already following us on Facebook, maybe it's time to start.
Chiropractic care for the whole family. Make your appointment today.
© Copyright Bailey Family Chiropractic